A law degree that makes you a successful lawyer in the international market!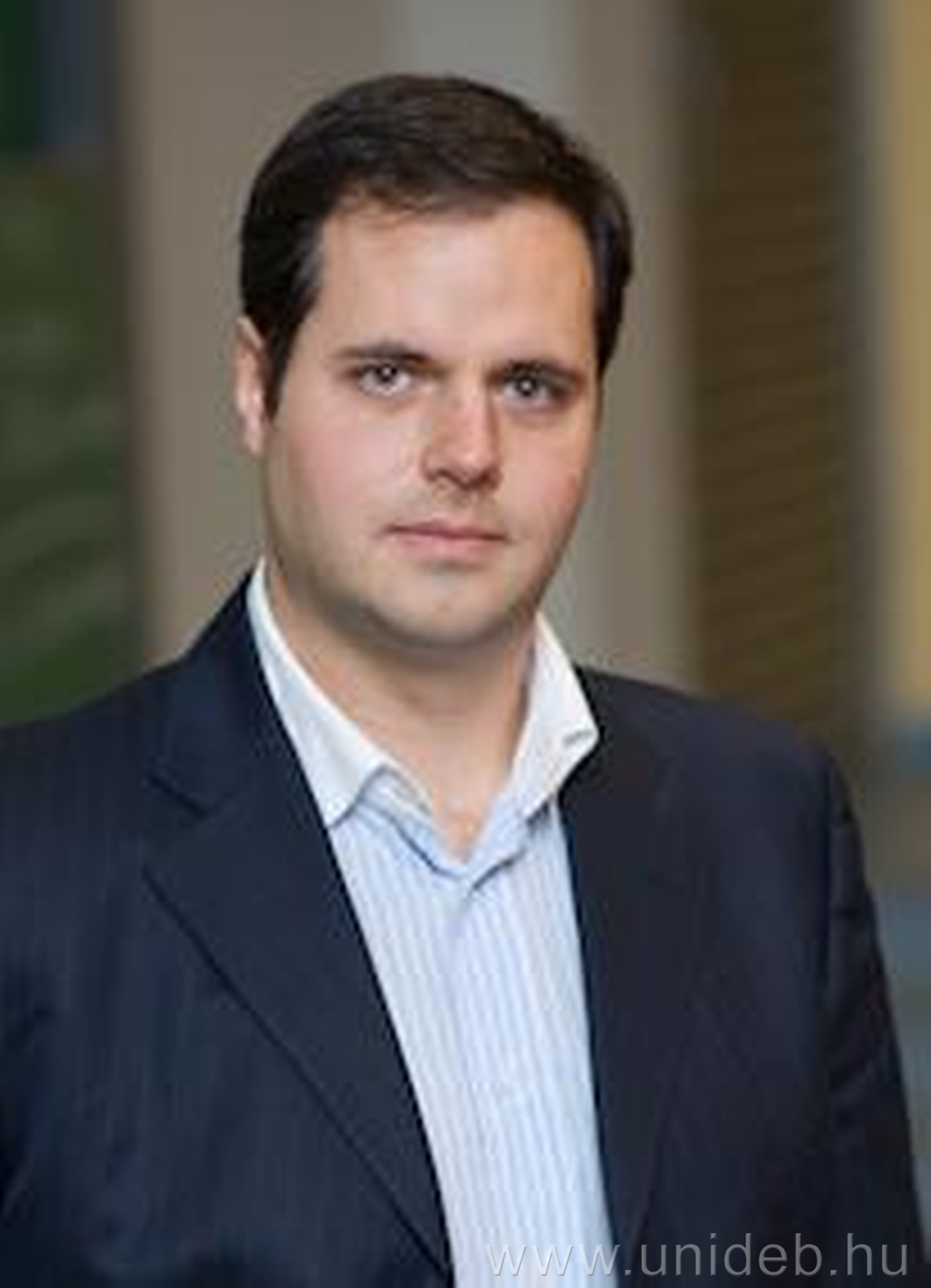 Dr. habil. Tamás Fézer
Vice-dean
Under the patronage of the University of Debrecen, a Hungarian University of National Excellence, UD Faculty of Law offers you the most wanted and popular, widely accepted LLM program in European and International Business Law. This LLM program provides modern, business-focused law degree with a special European character, focusing on the tendencies of the European and international market. The program gives you the opportunity to take your legal expertise to a whole new level, learning how European and international law make a remarkable impact on business life, exploring both legislative and judicial elements of European business law, trade law and corporate law.
The English language LLM program is open for lawyers from Hungary as well as from other countries of the world.
Duration: 2 semesters (10 months).
English language proficiency: Intermediate level language exam or equivalent (IELTS 6.0)
Full-time program:
For those planning to spend their time in Hungary for the full duration of the LLM program, we offer the regular full-time education with classes held between Monday and Thursday.
Expect to have around 20 classes (each 45 minute long) a week. Classes focus on interactive discussion style approach in order to strengthen students' communication and argument skills.
E-learning methods are also used in the program. Enrolling the program gives you access to all study materials, textbooks, case-law digests included in the tuition (no extra costs for these).
Fall semester usually starts around mid-September and lasts for 14 weeks (a one-week long holiday is scheduled around November 1st). Exam term starts around December 20th and lasts for 6 weeks. Exam term may be used to work on your papers, thesis.
Spring semester starts around mid-February and it lasts also for 14 weeks (a one-week long holiday is expected around the Easter holiday). Exam term starts around May 20th and ends around early-July (6 weeks).
Being a full-time student under the LLM grants you a study visa to the Schengen Area countries (26 European states). If you are a national of a non-EU country you must be a full time student in order to get visa and residence permit for the full duration of your studies.
Short term study visits to other EU countries may be financed by the European Union or the Hungarian Government. Such scholarships are typically available to foreign nationals enrolled in our LLM program.
Part-time program:
If you plan to continue your professional career while studying, we offer you a part-time program with classes held only in the weekends (on Fridays and Saturdays, cc. 5 weekends in a semester).
Cluj-Napoca Campus: Starting from September 2015 the Law School offers the LLM program on-site in Cluj-Napoca (Romania) in cooperation with Sapientia University. For more information about admissions please click here. Classes are held on weekends and on an active week in both semester when education is going between Monday and Saturday.
For general information please visit: https://edu.unideb.hu/
Last update:
2023. 03. 06. 07:30